Swiss Life opens infrastructure debt fund to third-party investors | New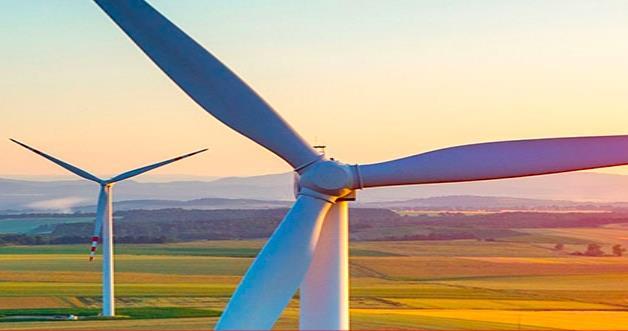 Swiss Life Asset Managers has opened its infrastructure debt management solution to third-party investors with a plan to raise over €1 billion in additional capital for the fund.
The asset manager reported that the Swiss Life Loan Fund (LUX), SICAV-SIF – ESG Infrastructure Debt, which was initially managed on behalf of the insurance companies of the Swiss Life group, is now open to institutional investors.
The fund – which aims to raise 2.5 billion euros in total – has so far raised 1.5 billion euros from parent insurer Swiss Life Group, the manager said, adding that 700 million euros of capital raised had already been deployed.
Daniel Berner, Head of Securities at Swiss Life Asset Managers, said: "In line with our collaborative and sustainable investment philosophy, we wanted to open up this expertise to investors.
"There is a natural alignment of interests between our clients, especially life insurers and pension funds, and the Swiss Life Group, which invests in this asset class for the long term."
Denis Lehman, CIO of Swiss Life Asset Managers France, said: "Infrastructure debt is a truly attractive asset class not only because of the prospects for robust and steady returns but also because of favorable treatment under Solvency. II.
"Indeed, qualified infrastructure debt saves more than a third of the 'cost' in SCR (solvency capital requirement) than a traditional unrated bond. The asset class is suitable for institutions with medium to long-term liabilities.
Daniel Holtz, Head of Credit at Swiss Life Asset Managers, said: "As an integral part of Swiss Life Asset Managers' overall credit organisation, the infrastructure debt team can tap into a deep internal research pool. with strong sector expertise guaranteeing comprehensive assessments.
To read the latest edition of the latest IPE Real Assets magazine, click here.