No need to panic, trying to avoid domestic debt restructuring: President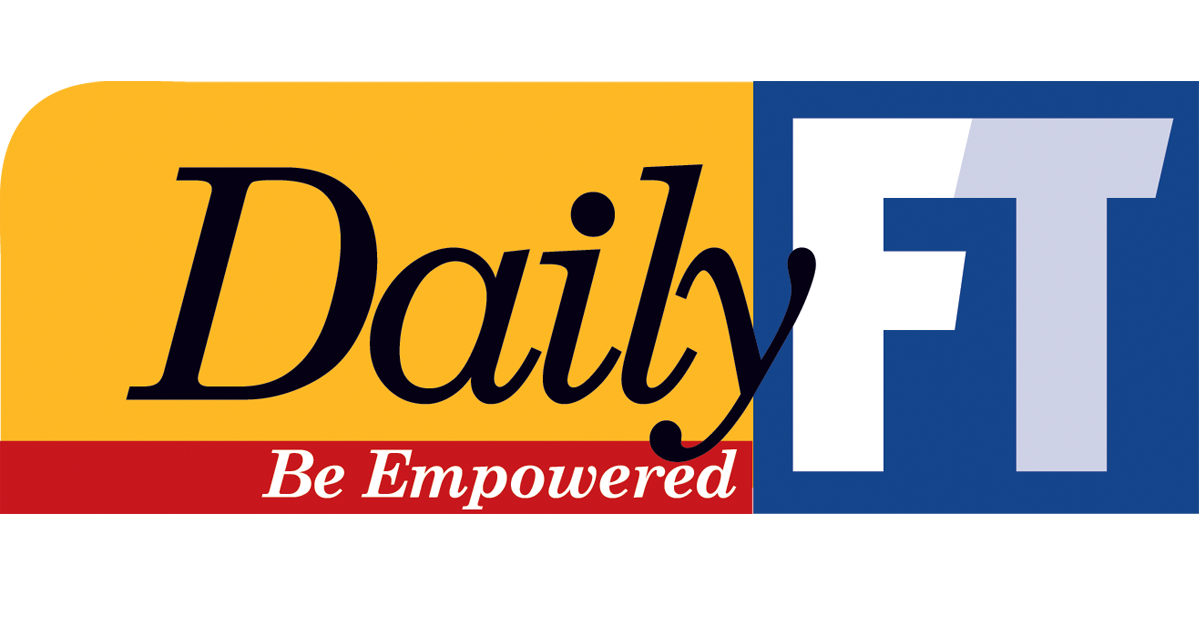 President and Finance Minister Ranil Wickremesinghe said on Friday the government was trying to avoid restructuring domestic debt.
The announcement made during the Daily FT-Colombo University MBAA post-budget forum where Wickremesinghe was the keynote speaker is likely to calm concerns inside and outside the banking sector over domestic debt restructuring (DDR ).
"We are trying to avoid damaging the national structure, but everyone will have to take their fair share. So far we have only looked at external debt and for local debt we are working to minimize the impact. There is no need to panic. If all the taxes come in, we can avoid it completely," the president said in response to a question about DDR at the forum.
Given the serious implications on the banking system, the Central Bank had ruled out DDR and claimed that avoiding DDR would benefit external creditors to recover their debts faster than expected.
State Finance Minister Shehan Semasinghe also clarified on Thursday that there were no plans for DDR.
"The government has not taken any decision to restructure the domestic debt as negotiations on the treatment of the external debt are still under discussion with external bilateral and commercial creditors," Semasinghe said in a tweet.
"GOSL does not intend to impose any treatment on domestic debt that would negatively impact the domestic banking sector, insurance sector and pension funds. There is no basis for recent reported speculation on domestic debt restructuring," he added.
Some political activists, including Verité Research, strongly recommend a restructuring of domestic debt through a reprofiling of Treasuries, as opposed to a haircut on the coupon or principal.
At the end of July, Sri Lanka's public debt stood at 121% of GDP, of which 59% was in rupees.
The International Monetary Fund (IMF), from which the government plans to borrow $3 billion through a four-year enhanced fund facility, has determined that Sri Lanka's public debt is unsustainable. Sri Lanka has suspended service on all outstanding external debt since April 12.