Invesco launches a European real estate debt fund | New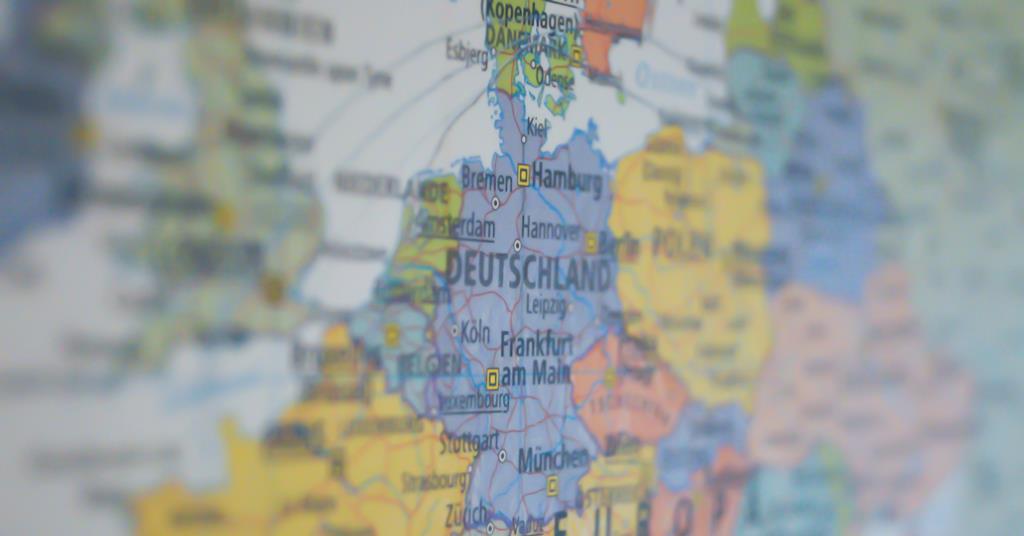 Invesco Real Estate launched its first European real estate debt fund with a plan to raise the first billion euros.
The manager said that the open-ended fund Invesco Commercial Mortgage Income – Europe FCP RAIF (CMI Europe), which is mainly backed by insurance capital, has already closed its first transaction.
CMI Europe has set up a senior loan to finance a pipeline of six French and three Spanish logistics sites.
Andrew Gordon, managing director in charge of fund management at Invesco Real Estate, said the fund aims to invest in opportunities that offer the best possible risk-adjusted returns for a pan-European real estate debt vehicle.
"As a commercial player and relationship-based lender, this means lending in key real estate sectors such as residential, office and logistics, as well as alternatives such as self-storage, student accommodation, centers data and life sciences," Gordon said. , adding that the fund prioritizes lending against durable assets.
Andy Rofe, Managing Director and Head of Europe at Invesco Real Estate, said: "The launch of our first European debt fund underscores the maturity of the sector with the introduction of a diversified pan-European open-ended vehicle.
"The targeted yields for CMI Europe aim to offer a significant yield premium over corporate bonds, but with a similar risk profile and stable cash flows which we believe will be able to provide income streams high-quality, predictable quarterly returns to institutional investors."
To read the latest edition of the latest IPE Real Assets magazine, click here.