Feds should waive interest on unemployment debt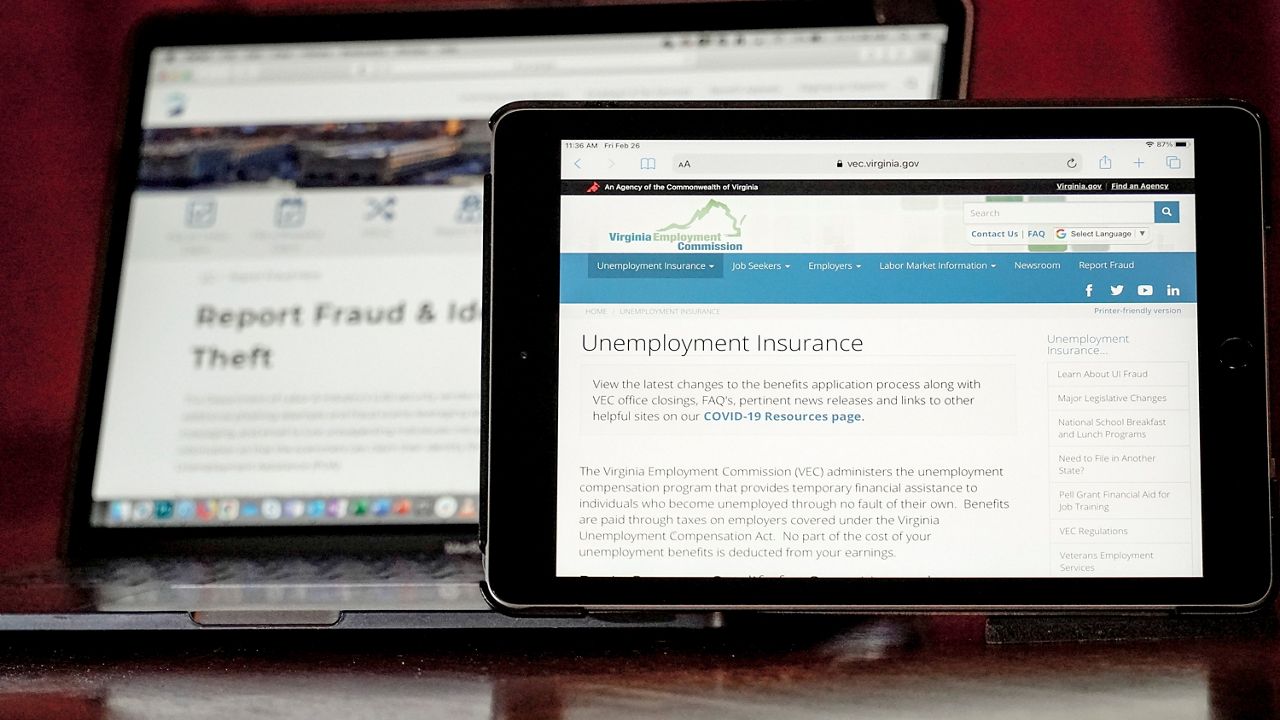 The federal government should waive interest on the billions of dollars in unemployment debt that New York accumulated at the start of the COVID-19 pandemic, Governor Kathy Hochul said Friday.
In the meantime, interest on the Unemployment Insurance benefit debt will be borne by state employers, with an increase taking effect in the coming weeks.
"We are asking the federal government to waive interest on these loans," Hochul told reporters on Friday. "We think they should. It was an unexpected event – literally a pandemic."
Unemployment in New York rose sharply in the first weeks of the pandemic as businesses, schools and public gathering spaces closed. However, the resulting unemployment costs persist, as businesses and employers face an additional surcharge per employee based on outstanding debt.
"We don't want additional costs and we have supported our companies a lot, a billion dollars to reimburse these costs," Hochul said.
The extra money is expected to be repaid by 2026.
Business organizations have urged the state to repay the interest itself, a cause taken up by Republicans.
"There has to be a plan to be able to bring this under control in a few years," Republican gubernatorial candidate Lee Zeldin said. "It should never be imposed on small business owners in the first place. We need to be able to pay off that balance quickly. We still have money that can be used to pay off that balance."