Armstrong forced to reduce debt by eliminating retirement programs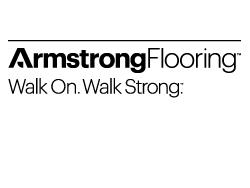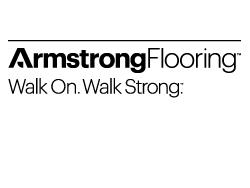 Lancaster, Pennsylvania, May 24, 2022-Armstrong Flooring, which filed for bankruptcy on May 9, hopes to offload its debt by eliminating post-employment benefits, Lancaster Online reports.
"Armstrong Flooring wants to end all post-employment benefits, including life and health insurance for retirees, but will continue to make required payments until the matter is resolved, which which is scheduled for the June 3 meeting. As of January 2021, 2,043 retirees received life insurance and 1,028 retirees, 563 spouses and 72 surviving spouses received health insurance, Armstrong said.
"Armstrong Flooring has two pension plans. One is the US Qualified Pension Plan, which was created in 2016 when Armstrong Flooring spun off from Armstrong World Industries. The plan has 375 retirees, according to bankruptcy filings, and is closed to new participants. It is insured by the Pension Benefit Guaranty Corp. and is fully funded with a $23 million surplus.
Armstrong reports that he has $577 million in assets.
Related Topics:Armstrong Flooring